Contact us today
we are friendly!
EMAIL US and we will arrange a time to chat.
Or, call us on 02 9918 0299 with any questions.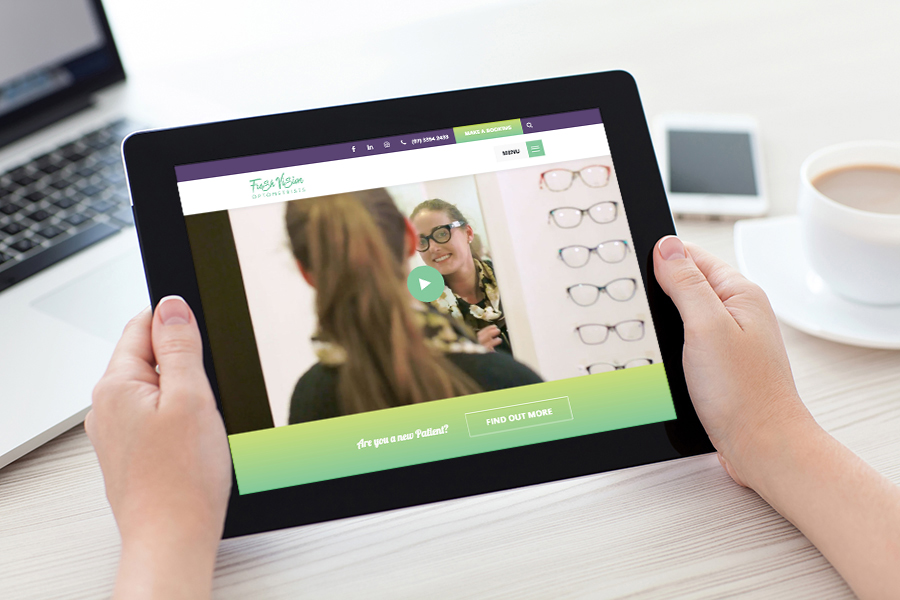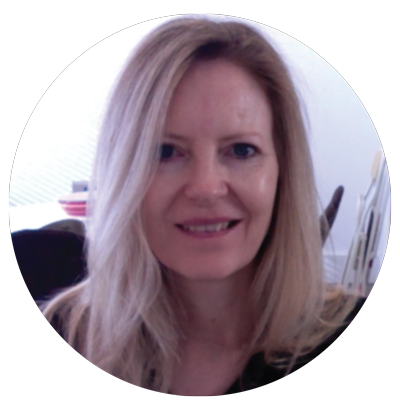 Intervision Design is a website, digital and graphic design agency with over 20 years experience. We help businesses with their online presence and digital strategies. We believe in good, clean design and aim to make your experience as simple as possible.