An Optometry website within 6 weeks
Step One: Getting Started
Contact us and we will arrange a time to talk about your practice, your website requirements and also answer any questions you may have.
We plan your website & guide you through the content you will need to provide.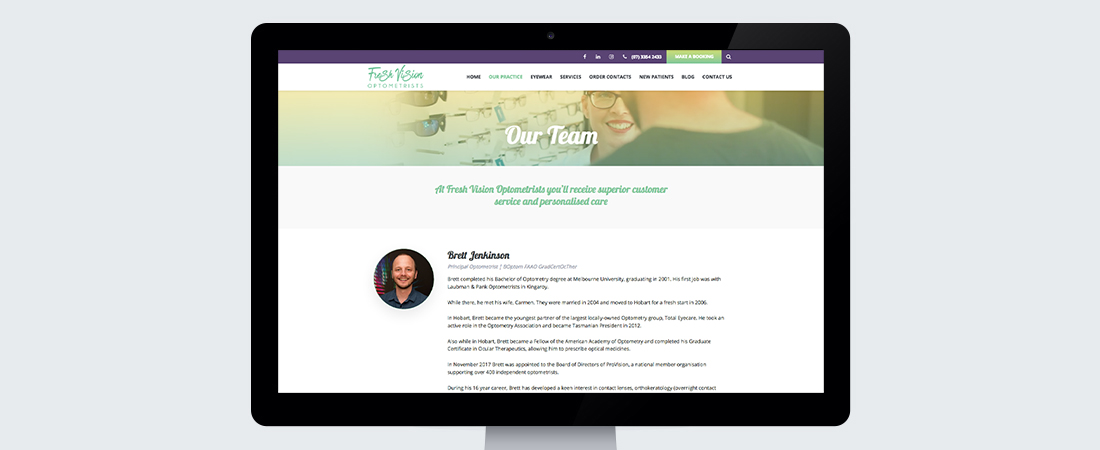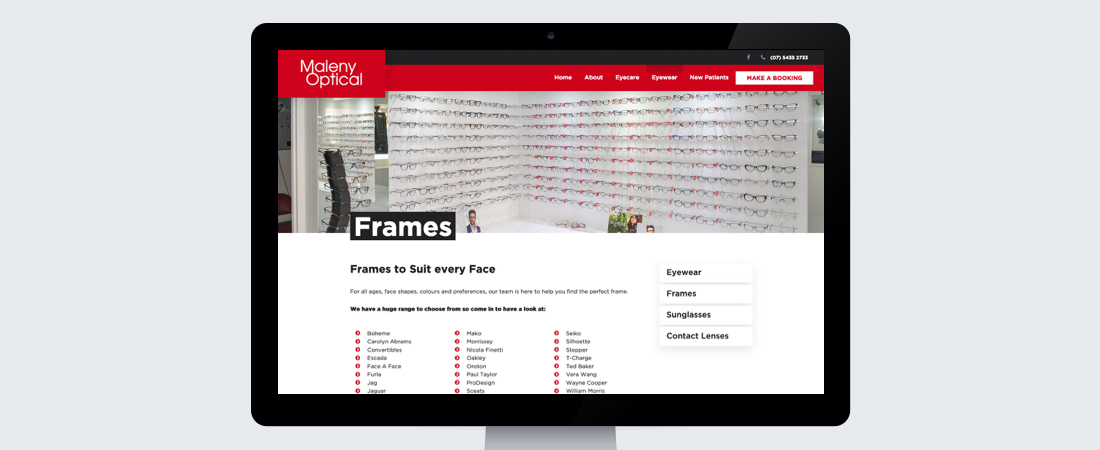 Step Two:  You give us your content
Using our guide, you provide us with all your website content – text, images, videos, pdfs – whatever your site needs.
If you need help with any aspect of your content we can help.
We can write your blogs, source your images, edit your text and add graphic design elements to your pages. Just ask us.
Step three: We design & build your website
Using the content you have provided, our team will design & build your new website.
We resize your images, upload your content & style all your pages. We then give you a private link so you can have a look at your new site, prior to launch.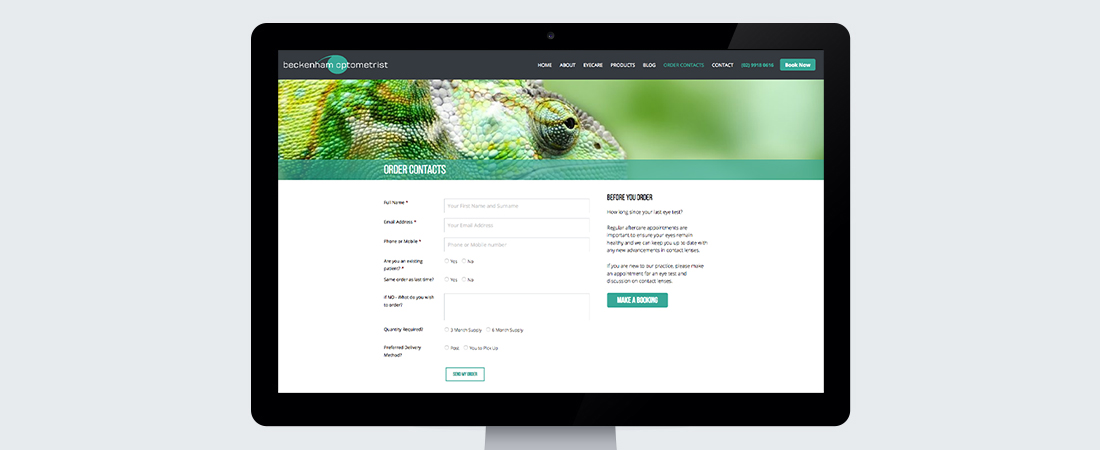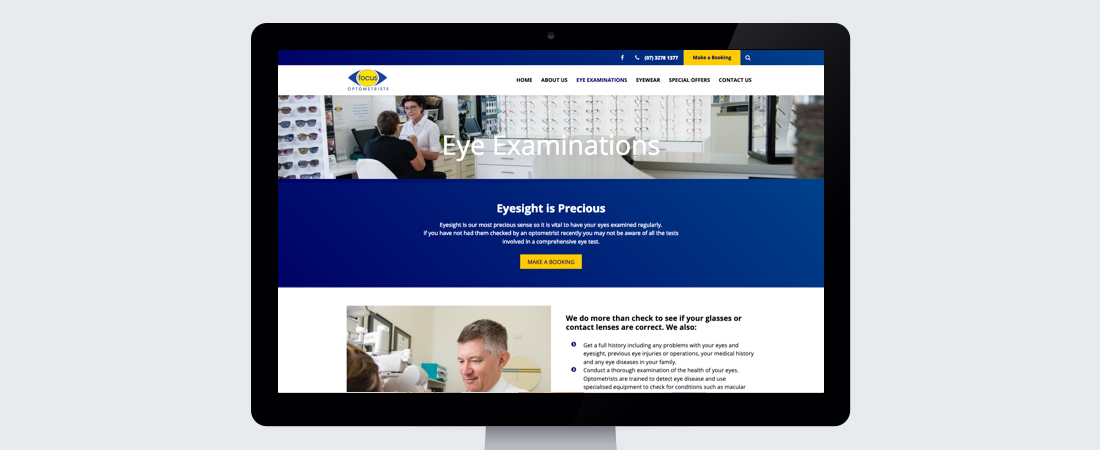 Step four: Review & perfect your website
You review your new website, give us your feedback & we make the necessary changes.
We then give you your final revised website for approval.
Step five: We launch your site!
We make your website live.
Shortly after, we schedule a website handover meeting with you. This can be done either over the phone or via Skype.
During this meeting we show you how to edit your website & give you all the important logins your site needs.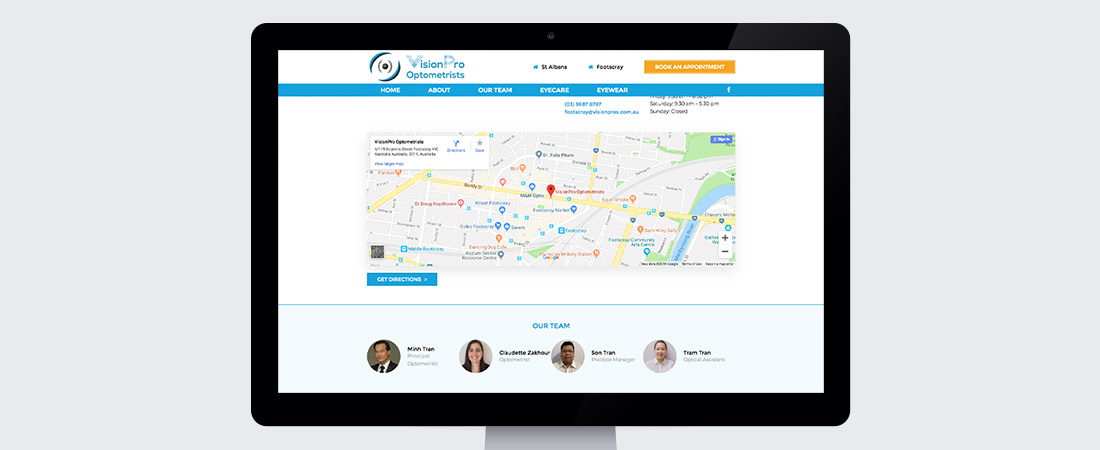 Our Ongoing Commitment
Once your website is live we do not desert you!
We can help you with your digital strategy, we can host your website, look after your site security, handle your content updates, add extra features to your site and so much more. We are a long established website and graphic design studio and we are here to help.
Speak to us