Your Unique ProVision Website Package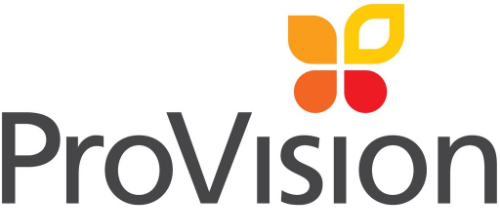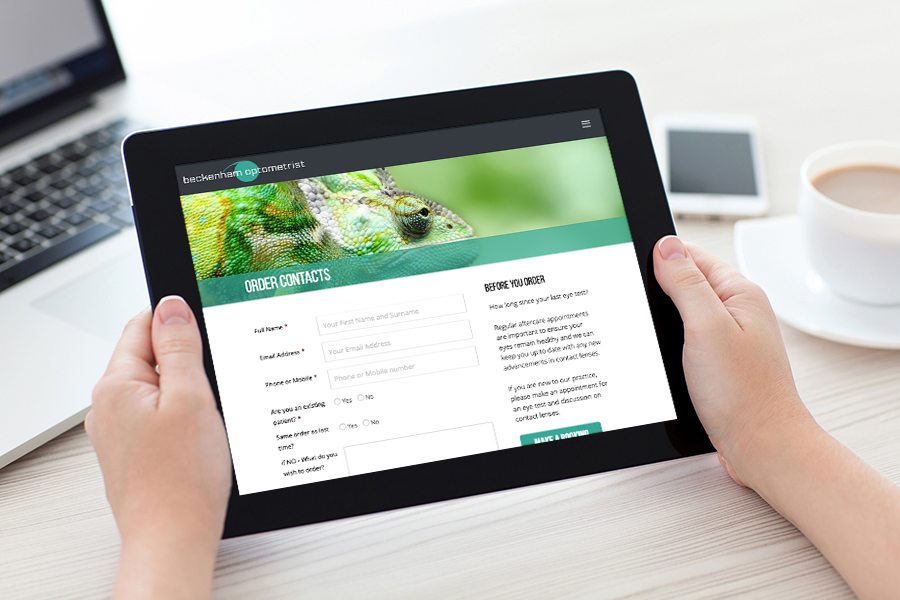 Custom Designed Website
From $5950 + GST
Unique website designed specifically for your business
10 pages – content uploaded and styled
+ all the standard features
Kapsule Website
From $2950 + GST
Website design using one of our predesigned frameworks incorporating your brand and colours
5 pages – content uploaded and styled
+ all the standard features
Extend & Grow with Optional Extras
We offer a range of services, from designing new pages to domain name registration. We have listed some of our optional extras below, but if you do not see what you are looking for, please just ask for a quote. (Prices exclude GST)
Website Tracking $120
We can set up your Google Account, if required, & integrate Google Analytics so you can see how your site is doing.
Website hosting $39/month (includes WEBCARE)
We can host your site, look after your site security & WP core and plugin updates as well as incorporate an SSL certificate.
Good images from $25/image
We can source & purchase images for you, cheaply. We believe in good images!
Extra Training $120/hr
Your site comes with a one hour training session, but if you need more support, we offer extra training options.
Extra content upload $90/page
For a Kapsule website, we upload  & style 5 website pages of content, for Custom website we include 10 pages. However, if your site requires more pages, talk to us.
YouTube Channel $165
Videos can easily by integrated into your site. To do this, they are first uploaded to YouTube. We can create a YouTube branded Channel for you, if required.
E-marketing from $495
We can integrate an email newsletter into your site & design you an email newsletter inline with your website and even teach you how to send out a campaign.  
Extra Page Design from $190
If your site requires extra page designs, such as a multi-practice page or a product page, we can create these for you.
Pre-launch SEO from $450
We offer an essential SEO package which covers all the SEO basics for launch from keyword research to creation of google page titles and snippets, to image alt tag optimisation.
Social Media from $150
We can set up your social media channels – Facebook, YouTube or instagram.
Google My Business $150
Your Google My Business listing (GMB) is essential. We can create your listing if you want us to.
Copywriting $150/page
We offer editing or copywriting packages. Talk to us about what you need.